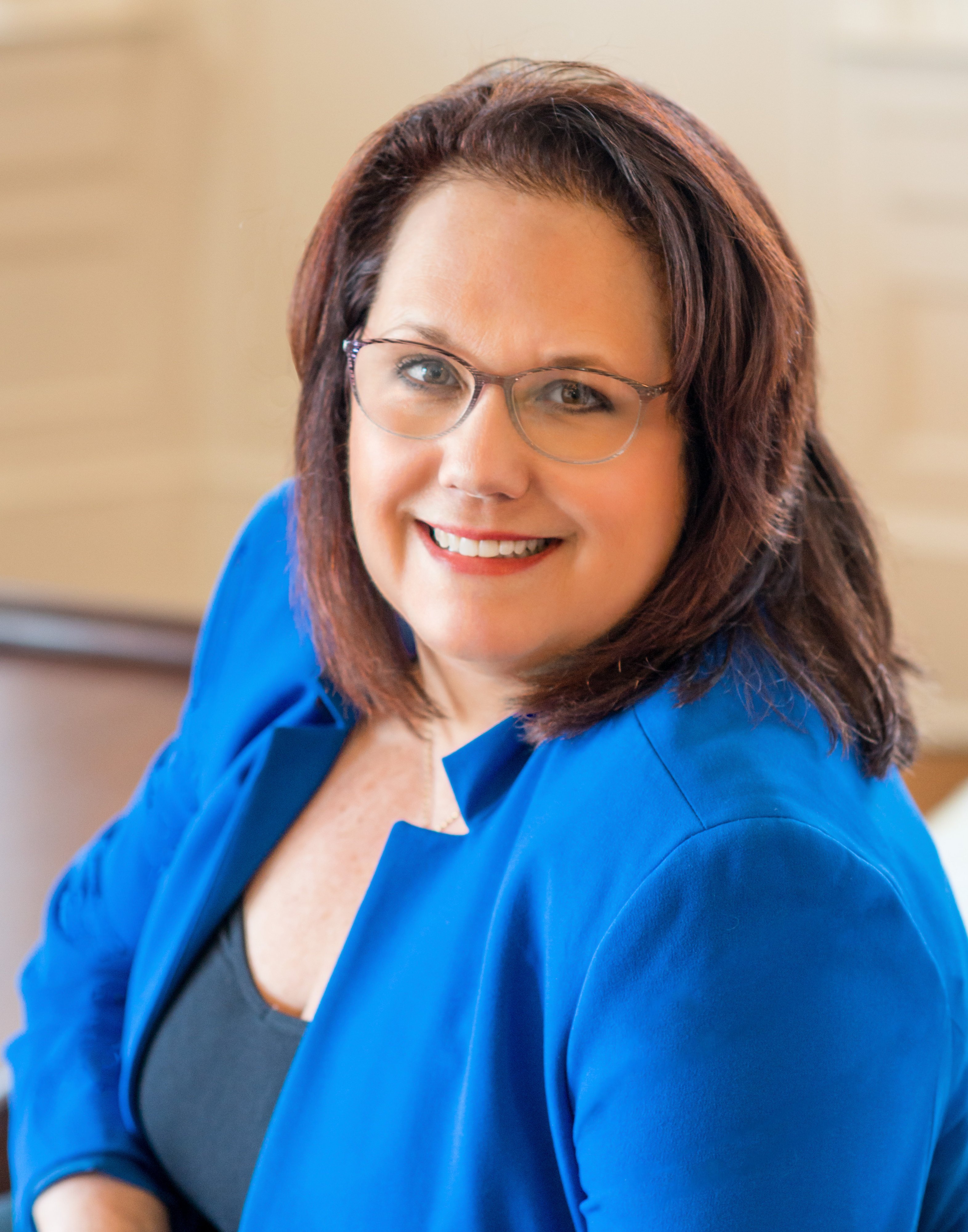 Real Estate
Member, Realtor Association of Pioneer Valley
Member, Massachusetts Association of Realtors
Member, National Association of Realtors
Member, MLS PIN Multiple Listing Service
Professional Experience
Property and Casualty Insurance Broker - Personal and Commercial
Loss Control and Insurance Survey Specialist - Personal and Commercial
Risk Decision Corporate Sales- Business to Business
Personal
Proud mother of two daughters, one a veteran of the Army National Guard and now a Correctional Officer the other is a 1st responder, Paramedic.I am also a beaming grandmother of 4 fantastically talented [...]
Real Estate
Member, Realtor Association of Pioneer Valley
Member, Massachusetts Association of Realtors
Member, National Association of Realtors
Member, MLS PIN Multiple Listing Service
Professional Experience
Property and Casualty Insurance Broker - Personal and Commercial
Loss Control and Insurance Survey Specialist - Personal and Commercial
Risk Decision Corporate Sales- Business to Business
Personal
Proud mother of two daughters, one a veteran of the Army National Guard and now a Correctional Officer the other is a 1st responder, Paramedic.I am also a beaming grandmother of 4 fantastically talented grandsons.
I grew up in Agawam and I've lived in Western MA all of my life with the exception of a few years in California and North Carolina during the years in which I served this great country of ours as a United States Marine.
I moved back to Western MA after my service living in Tolland for 11 years and now reside in Westfield with my life partner, Jim.
I'm ready to use and share the wealth of experience I have gained over the last 35 years both professionally and personally. My dreams have been coming true for many years and now it's time for me to help you along that journey in finding and making your dreams come true.
Favorite Quote
"Don't drive faster than your angels can fly"- anonymous
Office Location
44 Elm Street
Westfield, MA 01085
Specifications
Languages:
Specialties:
Service Area: