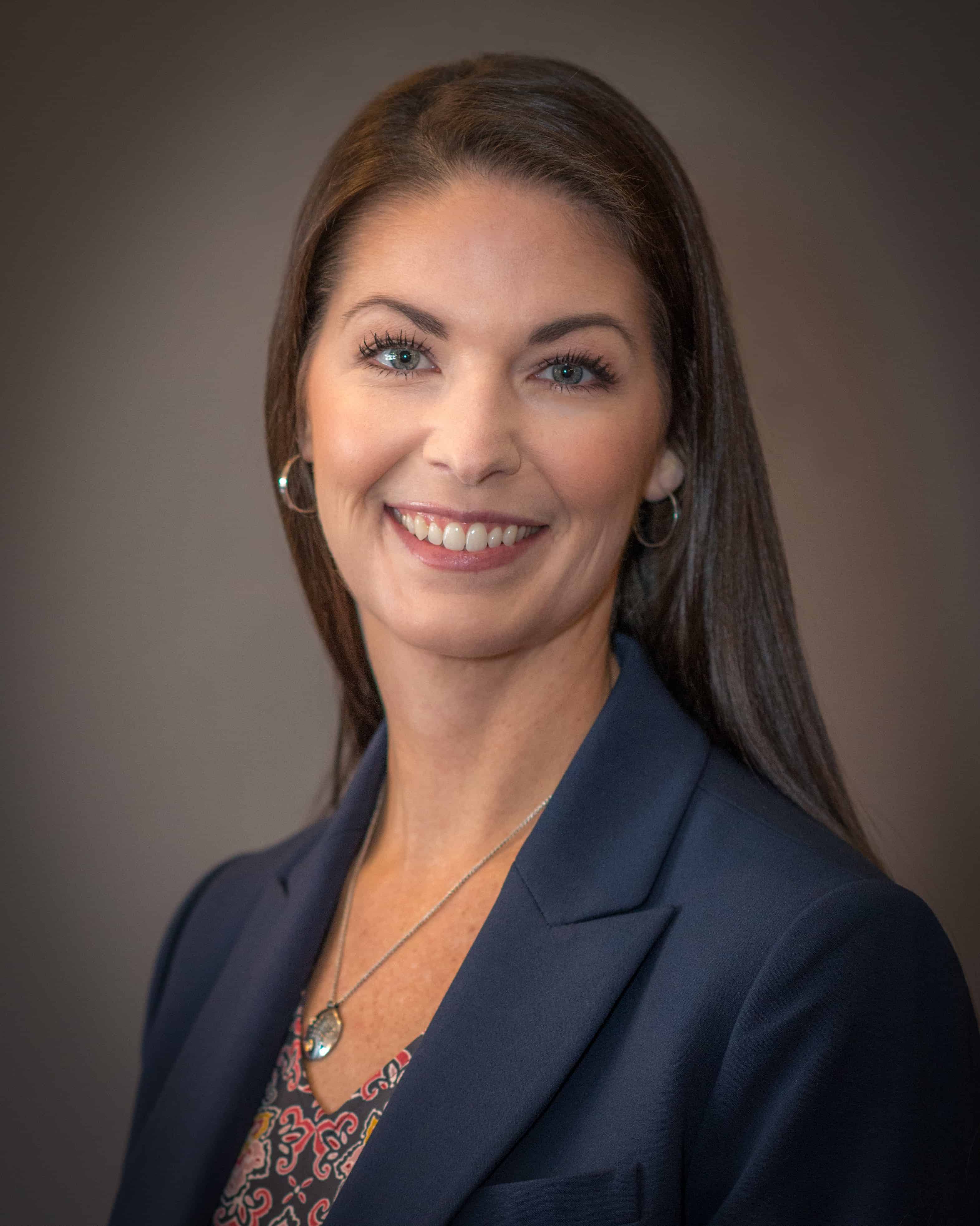 Realtor Designations
Member, Realtor Association of Pioneer Valley
Member, Massachusetts Association of Realtors
Member, National Association of Realtors
Member, MLSpin Multiple Listing Service
Education
Southern Vermont College- Associates Degree, Radiological Science-Valedictorian
Previous Work Experience/Personal Information
Originally from a small town in the Green Mountains of Vermont, I know the importance of community, reputation, and honesty. Unfortunately, you don't [...]
Realtor Designations
Member, Realtor Association of Pioneer Valley
Member, Massachusetts Association of Realtors
Member, National Association of Realtors
Member, MLSpin Multiple Listing Service
Education
Southern Vermont College- Associates Degree, Radiological Science-Valedictorian
Previous Work Experience/Personal Information
Originally from a small town in the Green Mountains of Vermont, I know the importance of community, reputation, and honesty. Unfortunately, you don't realize the beauty of your upbringing until you're an adult; however, when you eventually realize that it shaped you into the person you are today, you become grateful. For me, it molded me into a person who knows that kindness always counts, that hard work pays off and to always be on your best behavior.
When I was 23 I relocated to Williamstown, MA and purchased my first home. My hard work paid off, and my love for real estate, DIY projects and decorating began! Although it was just a small two bedroom condo, it was the proudest moment of my life and a wonderful investment in my future.
In 2015, I put the condo on the market and relocated to Southampton, MA. Since becoming a local here, I try to enjoy all that this region has to offer. I spend warmer months kayaking the local ponds and lakes with my husband, climbing Mt. Tom with our Chocolate Lab, Maggie and enjoying campfires in our larger than life firepit.
During all of my moves in the past 13 years, I have spent my career in the healthcare industry. This time has helped me appreciate the unique needs of each individual that I have cared for and the importance of building a strong foundation of communication, patience, honesty and respect. I promise to extend these skills into real estate to ensure my buyers and sellers feel valued and well cared for, and whatever your journey in real estate is, I will advocate for you and work tirelessly to promote your best interests.
Personal Interests
I enjoy baking, cooking and trying new recipes
I destress with Hot Power Yoga
My husband never knows what he will come home to with all of my DIY projects
Our chocolate lab is the most spoiled canine ever
Quote
"What you seek, is seeking you" - Rumi
Office Location
44 Elm Street
Westfield, MA 01085
Specifications
Languages:
Specialties:
Service Area: