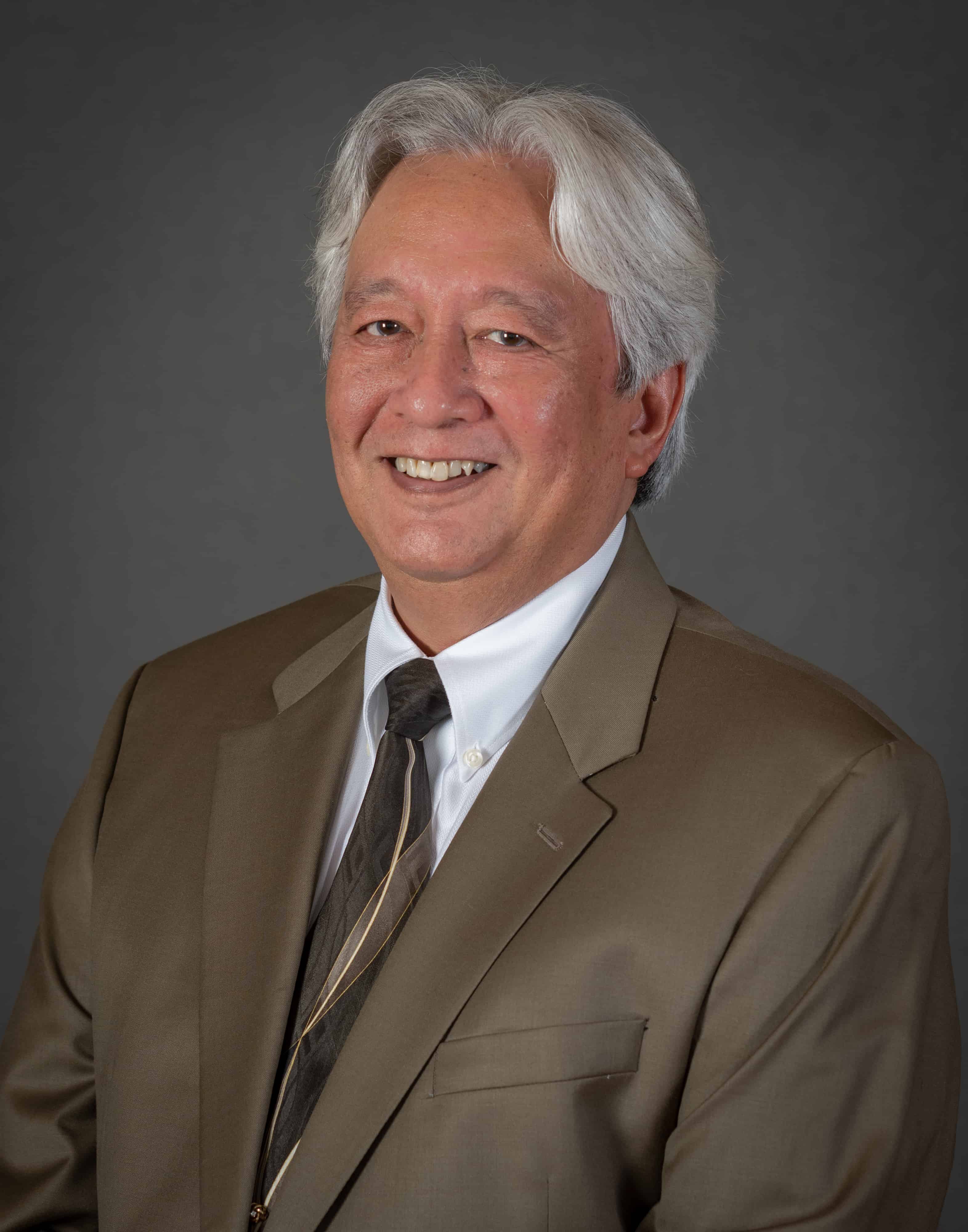 Real Estate
Member, Realtor Association of Pioneer Valley
Member, Massachusetts Association of Realtors
Member, National Association of Realtors
Member, MLS PIN Multiple Listing Service
Member, SmartMLS Multiple Listing Service
Licensed Real Estate Sales Agent in Massachusetts and Connecticut
Work Experience
15 years in the Semiconductor Materials Sales field and 18 years in the Medical Devices Sales arena. Products developed and sold have been used in various exciting
[...]
Real Estate
Member, Realtor Association of Pioneer Valley
Member, Massachusetts Association of Realtors
Member, National Association of Realtors
Member, MLS PIN Multiple Listing Service
Member, SmartMLS Multiple Listing Service
Licensed Real Estate Sales Agent in Massachusetts and Connecticut
Work Experience
15 years in the Semiconductor Materials Sales field and 18 years in the Medical Devices Sales arena. Products developed and sold have been used in various exciting applications, including GPS, encrypted communications, artificial intelligence, eye-movement-controlled machines and other devices, as well as endoscopic and robotic surgery.
Personal
Originally from the Philippines, resided in Hawaii in the 1970's and in Connecticut since 1979. Married, with three children.
Enjoys spending time with family and traveling together on vacations in California, Hawaii, the Philippines, as well as New England and up and down the East Coast. Previous work has afforded the opportunity to travel to some very interesting countries - China, Japan, Korea, Costa Rica, and Denmark.
Interests include cars, tech, business, chess, and karaoke as well as watching both college and professional basketball games and car races.
The most important lesson I have learned in my sales career is that nothing is more important than building and maintaining long term relationships with my customers which starts with understanding their needs accurately, addressing their concerns and questions every step of the way, and earning their trust and confidence for having done business with me.
Quote
"No one cares how much you know, until they know how much you care."
Office Location
470 Westfield Street, Suite 2
West Springfield, MA 01089
Specifications
Languages: Filipino
Specialties:
Service Area: