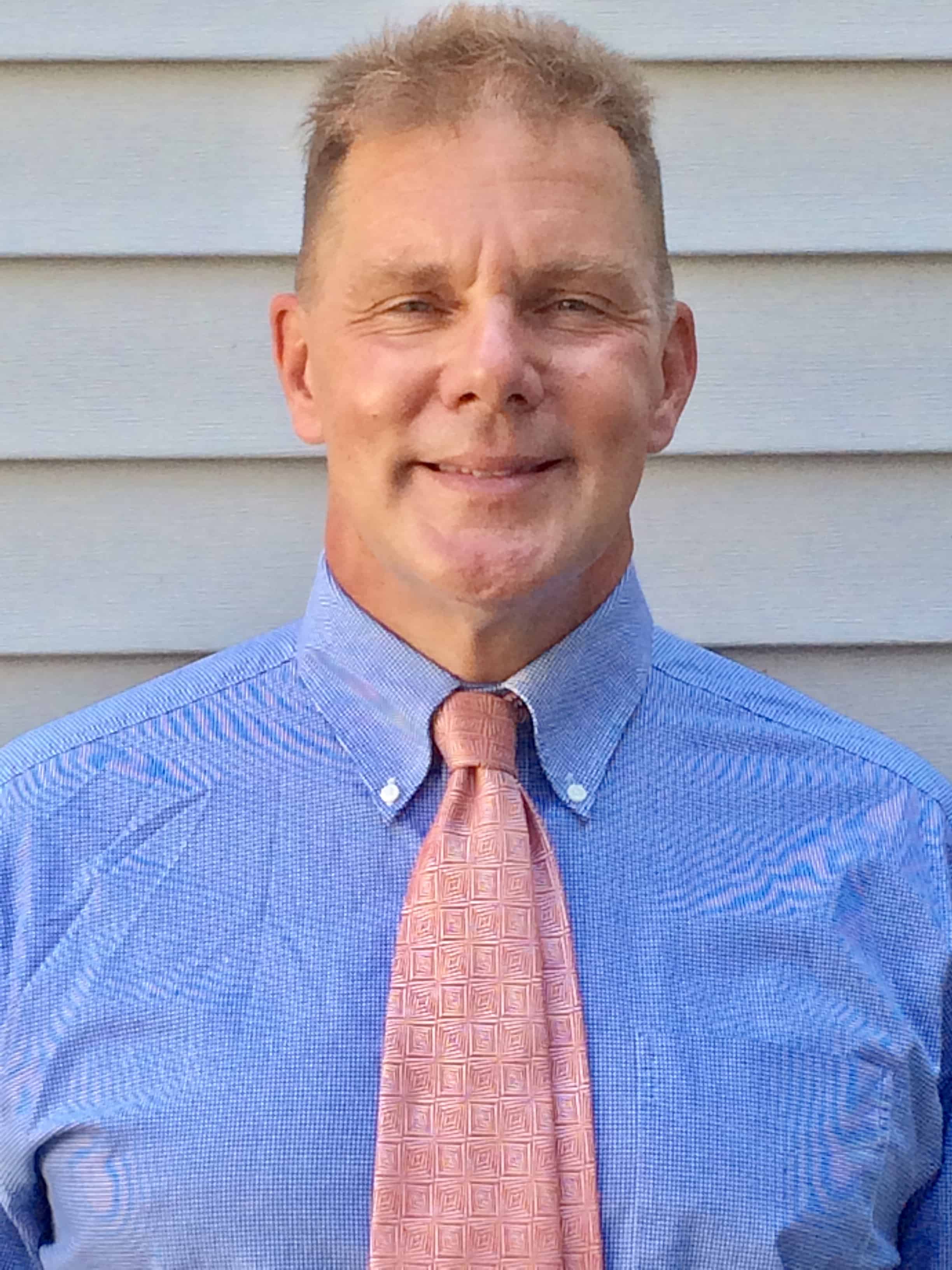 Real Estate
Member, Realtor Association of Pioneer Valley
Member, Massachusetts Association of Realtors
Member, National Association of Realtors
Member, MLS PIN Multiple Listing Service
Active Realtor for 13 years
Education
Bachelors, Fordham University
Masters, UMASS Amherst
Personal
I have lived in Western Massachusetts for 50 years where I have taught, coached, and sold real estate.
I have taught at the high school level for 35 years and was the varsity baseball and varsity girls basketball coach. I was a reporter for the Springfield Republican for 15
[...]
Real Estate
Member, Realtor Association of Pioneer Valley
Member, Massachusetts Association of Realtors
Member, National Association of Realtors
Member, MLS PIN Multiple Listing Service
Active Realtor for 13 years
Education
Bachelors, Fordham University
Masters, UMASS Amherst
Personal
I have lived in Western Massachusetts for 50 years where I have taught, coached, and sold real estate.
I have taught at the high school level for 35 years and was the varsity baseball and varsity girls basketball coach. I was a reporter for the Springfield Republican for 15 years.
I was Western Mass' Coach of the Year for multiple years and won several league titles plus a Western Mass and state championship. I was head coach of 2005 Westside High baseball state champions who were inducted into West Springfield Hall of Fame, 2019.
Communicant of St. Thomas Church in West Springfield.
In real Estate "Coach Taylor" puts the same work ethic in for his clients that he did for his players.
Quote
"Honesty is the best policy"
Office Location
470 Westfield Street, Suite 2
West Springfield, MA 01089
Contact Info
Specifications
Languages:
Specialties:
Service Area: